DATE RECORDED: September 9, 2016
---
Please click on the Webinar Payment form below to access the webinar.
Information about this webinar:
Genograms are a tool that can be used to explore a family's financial system. First you will learn about genograms and how to use them with your clients. You will have a chance to actually start your own genogram. By the end of this webinar you will have a starting point for understanding and using genograms in financial therapy.
AFC®

- Application has been approved for one (1) hour of AFC

®

credit.

CFP®

- Application has been approved for one (1) hour of CFP

®

credit.

Mental Health CEUs

Application has been approved for (1) hour of LMFT, LMHC, LCSW credits through the Florida Board.
Target Audience:

This webinar is designed primarily for experienced practitioners in both of the following fields of practice and in academia:

Financial Professionals
Mental Health Professionals

Cost:

$30 Non-members, $15 Members, $10 Student Members

Levels:

This session is best suited for bachelors, masters and/or doctoral prepared attendees.

At the end of this session, the Participants should be able to:
About the Presenter - Ed Coambs, MBA, MA, LMFTA, CFP®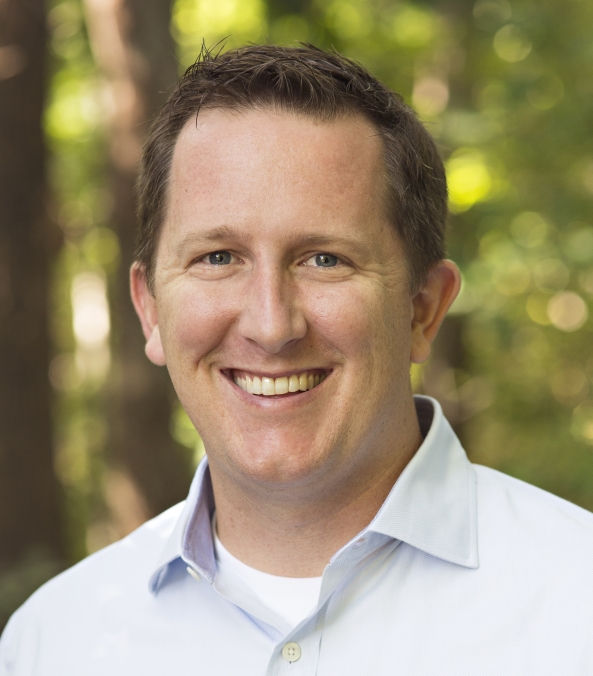 Ed Coambs of Marriage And Money Matters is Marriage and Family Therapist, Consultant. Ed helps couples to really listen and talk with each other about the role and use of money in and through their marriage. He started his career as a professional firefighter where he loved helping people in crisis. Ed eventually transitioned from working as a firefighter to working at Vanguard Mutual Funds where he saw first hand the importance of proper financial planning. This led him to earn his Certified Financial Planner designation. After closely watching both personally and professionally how people interact with money, Ed identified a huge need to bring the understanding of counseling and psychology to financial planning. This insight changed the course of his work and led him to become a marriage counselor. Ed now enjoys helping couples find common ground in their finances so that they can fully flourish in life together.
There are two steps to claim your certificate. (1) Complete the evaluation

here

. Certificates will be emailed to you within two weeks. (2) Email the FTA Office with notification of completion of evaluation and what CEUs are requested. Be sure to include the webinar number in the subject line.