Benefits of Membership
Become a Member of the Financial Therapy Association & join a dynamic group of professionals and scholars. Help us continue the important work of building this new field!
To Join, please go here
To Renew, please go here
Networking Opportunities
Members have exclusive access to a closed discussion group hosted on Facebook. Members also have exclusive access to monthly coffee chats, hosted by members to discuss recent client experiences, what they're focusing on with their practice, and so much more. All coffee chats are hosted virtually, on the third Thursday of the month. 
Continuing Education
Members receive a discount on all continuing education events, including monthly webinars and the annual conference. 
Partner Discounts
Members receive various discounts from our valued partners listed below:
DataPoints provides financial professionals with behavioral assessments to help clients understand their financial competencies. Our assessments, based on the research from The Millionaire Next Door, provide a science-based framework for identifying and enhancing money-related habits. Our powerful analytics provide personalized insights into patterns of financial behaviors, money-related attitudes, and characteristics that impact saving, spending, investing and advising outcomes. Through assessment and reporting capabilities, DataPoints empowers individuals and the professionals who work with them to succeed in the behavioral side of financial management.
FTA members special pricing: $70 a month (compared to regular $139 a month). To access this special pricing, use this weblink: https://datapoints.com/fta

Financial DNA is a proprietary solution for comprehensively and reliably discovering all dimensions of a client's financial personality for making life and financial decisions based on extensive behavioral finance research. The end result is an improved goals-based financial plan for clients. The objective of using the Financial DNA Discovery Process is to help advisors and investor clients determine what life and financial decisions should be made by closing the behavioral management gap that exists between who they are, what they do and what they have. Further, the process provides a highly structured and tangible framework for delivering services and behaviorally managing the client on an ongoing basis.
FTA members special pricing is an initial discount of 15% for the Financial Introductory Package. To access this special pricing, use coupon code: FINANCIALTHERAPY
Right Capital is a leading provider of financial planning software, with innovative features that help create value for financial planners and their clients.
FTA members special pricing: 20% discount off advertised pricing if prepaid for the year, or 10% discount off advertised pricing if paid monthly. To access this special pricing, mention you're an FTA member when signing up.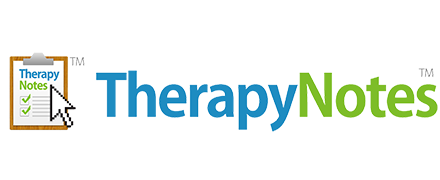 TherapyNotes™ is online EHR, practice management, and billing software designed for mental health professionals, that integrates all aspects of a therapy practice to help improve patient care. Person‑centered documentation, searchable diagnoses, and more time in‑session helps provide clients with the care they deserve.
FTA Members special pricing: 2 months free when signing up for Therapy Notes. To access this special pricing, use coupon code: FTA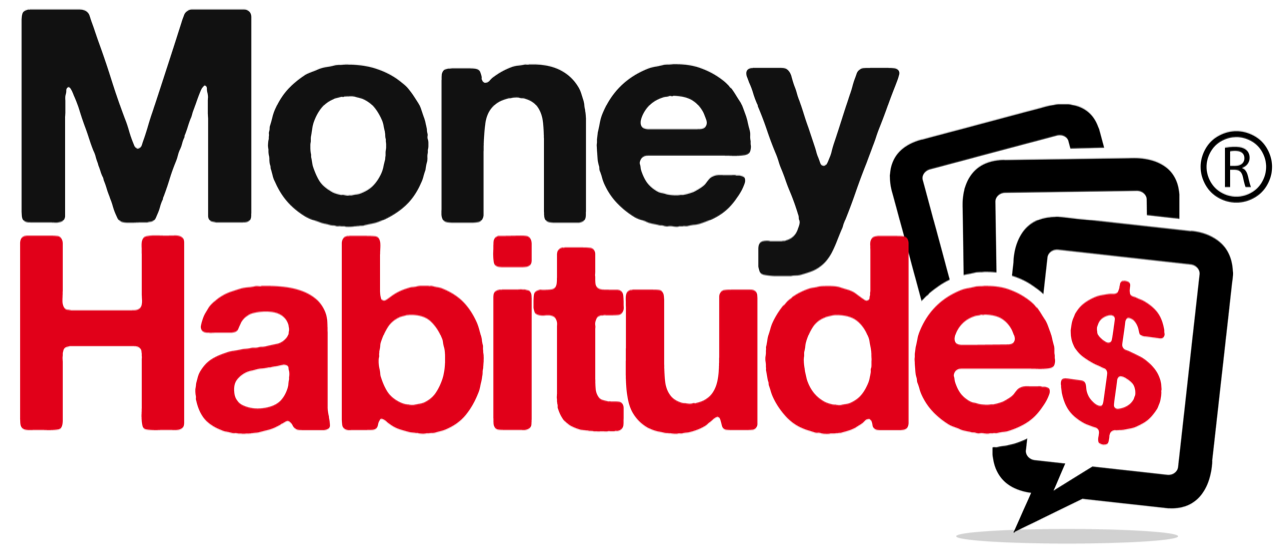 Money Habitudes products help people talk about money, understand spending habits and find their money personality. Used in financial education classes, counseling, therapy, financial planning and career coaching settings, the cards are both a money personality test and a conversation starter for finances. Designed to be fun and non-threatening, they're used like money management games. The cards and financial curriculum materials and guides are available in different versions for adults, young adults and teens. The cards are also available in Spanish.
FTA Members receive a 10% discount on the whole order of Money Habitudes products. To access this special pricing, shop at https://shop.moneyhabitudes.com/ and use coupon code: FTA Special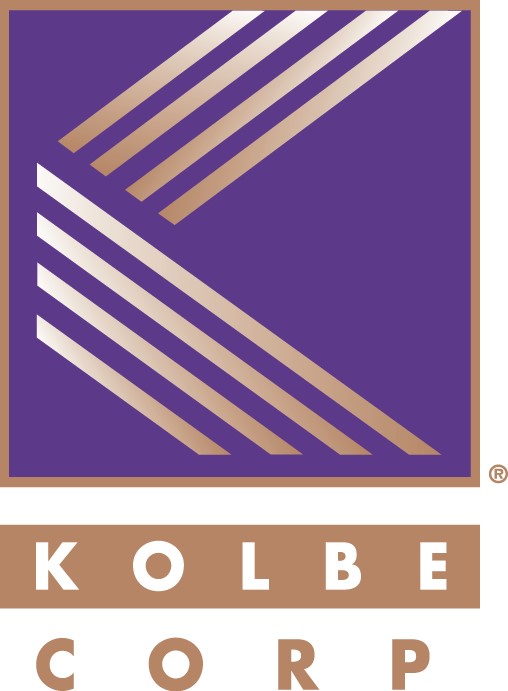 There's a lot of advice out there about how to learn more, achieve more, and be more productive. But there's one thing you're not hearing about — how to manage your mental energy and use your natural strengths. 
 That's where Kolbe Corp comes in. Kolbe knows how you and your team naturally get things done and gives you immediate, actionable advice to achieve your goals. It all starts with you taking the Kolbe A™ Index assessment. You'll only need about 15 minutes and you'll get a 4-number result that will provide the tools and wisdom for you to be less stressed and more productive. 
For example, you may be the type of person who needs a lot of information and data to make a decision, or you might need bullet points and simple facts to get going. Kolbe knows this about you and can help you manage how you handle information in your life. Maybe you're the type of person who needs structure and naturally builds systems. Or, you might be the type to always look for shortcuts and ways to change up how things are done. Kolbe knows this, too and can help you finally get things done on time.
Here's the thing — everybody has natural strengths, and right now those strengths may be the only constant in your life. Kolbe can help you put those instincts to work by building better relationships with the people around you and helping you to find the freedom to be yourself.
 FTA Members receive special pricing of $44 per index. To access this special pricing, follow this link: Take the Kolbe A Index now (https://kolbe.com/?kapcode=W79483420A&entry_redirect=1)
AdvisorStream is the highest-rated marketing platform for enterprises and financial advisors that is fully partnered with the world's most credible and trusted publishers. 
The award-winning platform helps financial firms and advisors engage investors through timely, personalized and compliant communications. 
As an omni-channel marketing service, AdvisorStream delivers the highest-quality and up-to-date article, commentary, video and infographic content through newsletters, social media, emails, websites, and client portals. Every year, AdvisorStream delivers hundreds of millions of communications materials on behalf of its vast network of financial advisors. 
All advisors part of the Financial Therapy Association will receive a free 60 day trial of AdvisorStream, with no obligations attached upon registration of an account, $500 value. Then for advisors who wish to continue using AdvisorStream beyond the free 60-day trial can do so on the official AdvisorStream - FTA annual service level. This annual subscription is 40% off our standard rate.
FTA advisors pay $1,500/year, instead of $2,500/year, and save $1,000 through the Financial Therapy Association's partnership with AdvisorStream. An advisor can still opt for our month to month subscription to start at $250/month and then switch over to the discounted annual subscription at a later time. This option is available for advisors who may want to try AdvisorStream first before opting for the annual subscription altogether.
Join fellow FTA members in the Wealthtender community who know the power of digital marketing to grow their practice.
For less than $1/day with your FTA discount, you'll:
Attract your ideal clients who identify with your experience and value proposition

Strengthen your reputation and authority when you're featured in articles and guides

Gain referral opportunities through our growing network of financial professionals, blogs and podcasts

Stand out with a customized profile page in our professional directory

Get noticed by thousands of people visiting wealthtender.com each month
FTA Members receive 25% off any subscription plan. Sign up today (< 5 minutes):