2021 Webinars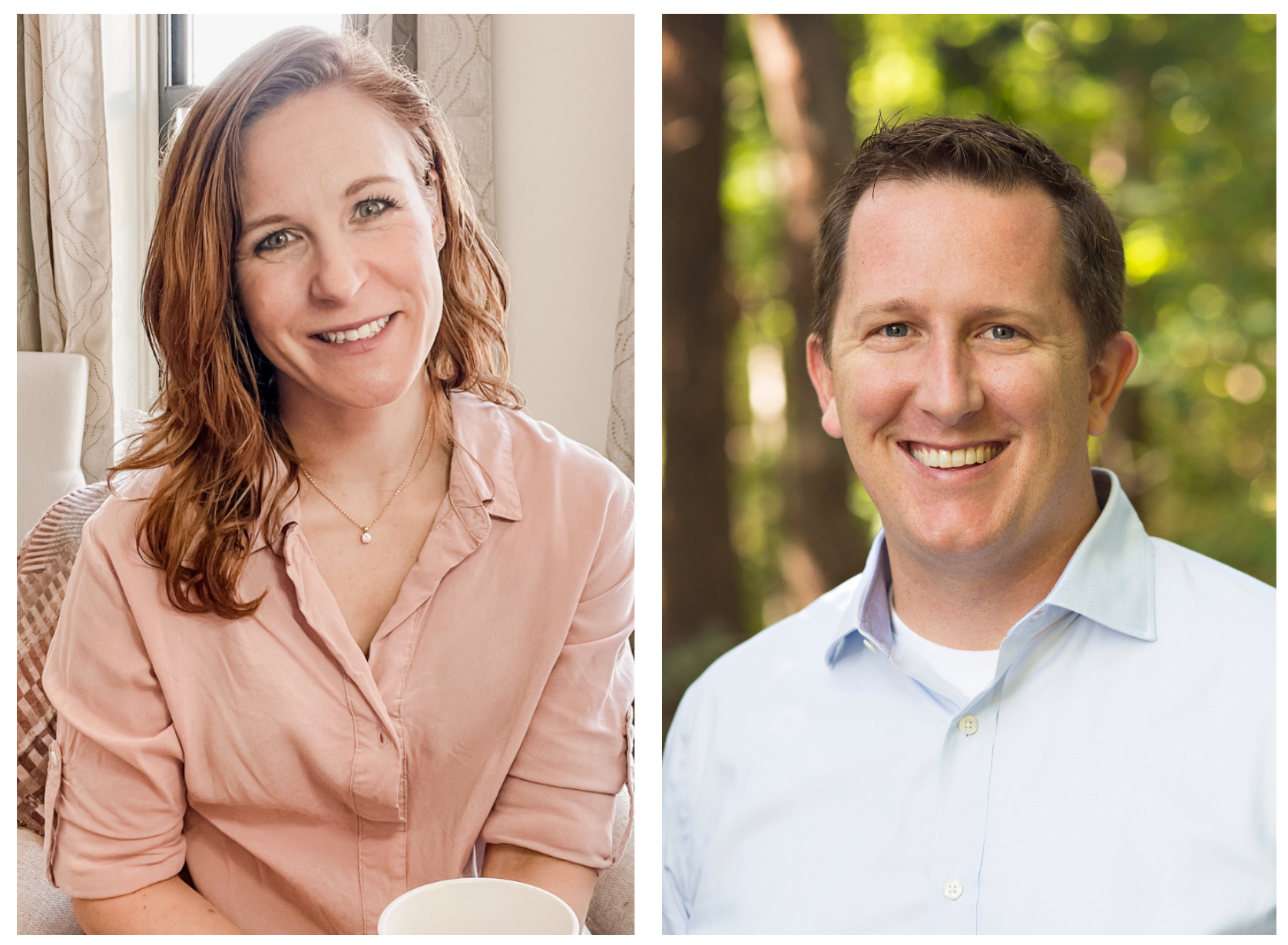 Featured Webinar:
Navigating Shifting Religious Beliefs In Financial Therapy: A Look at Christian Evangelicalism 
July 9, 2021, 1pm ET
Presenters: Sarah Carr, CFP® & Ed Coambs MBA, MA, MS, CFP®, CFT-I™ 
While faith, especially in the therapeutic domain, is often considered a spiritual practice conducive to healing and overall well-being, certain aspects of religious belief systems, especially those that tend to be more fundamentalist in nature, can actually have a detrimental effect on one's financial well-being. Financial therapists will learn frameworks for working with people from an evangelical christian background.
---
Coming Soon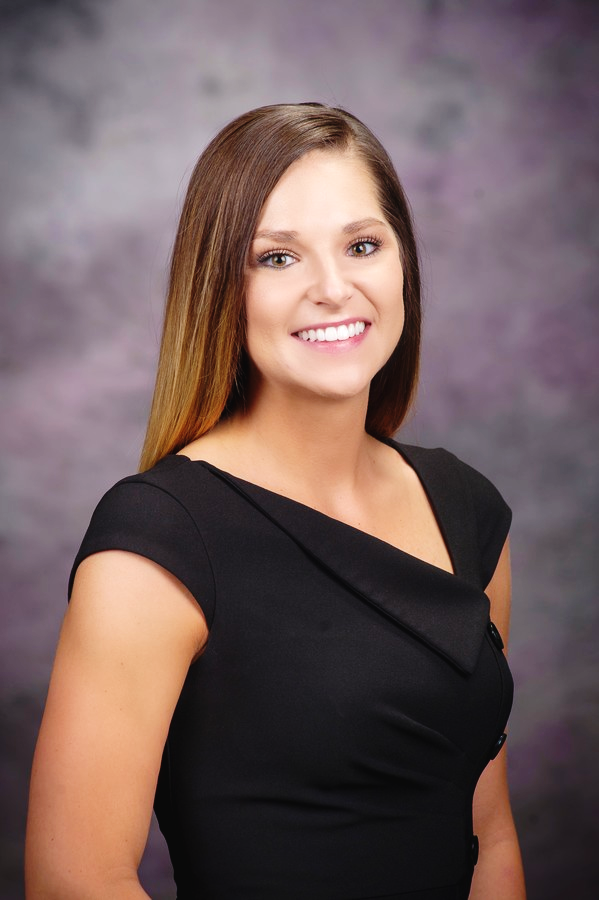 Let's Talk About Money, But How? A Look at the Role of Financial Socialization in Financially Transparent Communication
August 6, 2021, 1pm ET
Presenter: Emily Koochel, PhD
We have been learning about money, before we knew we were learning about money. From the early stages of life, we experience financial socialization, much of which is attributed to the incidental transfer of knowledge, establishing our individual money standards and norms that are carried into adulthood. This presentation will explore how our perceptions and normative attitudes about finances influence the exchange of privately held financial information, financial transparency. Financial therapists will learn how to assess financial transparency and identify factors that influence communication dynamics related finances.
---
Webinar Pricing:
FTA Professional Members: $10
FTA Student Members: $5
Non-members: $39  
Please consider joining FTA! Click here: Membership
Cancellation and Refund Policy for Live Webinars: Cancellations are accepted through the day prior to the live presentation and will incur a $5.00 administrative charge. FTA webinars are very low cost, and if you register for a live webinar and miss it for some reason, including logon challenges, the recording will be made accessible to you. The recording carries the same CEUs as the live session. No refunds for the registration fee will be made for no shows
---