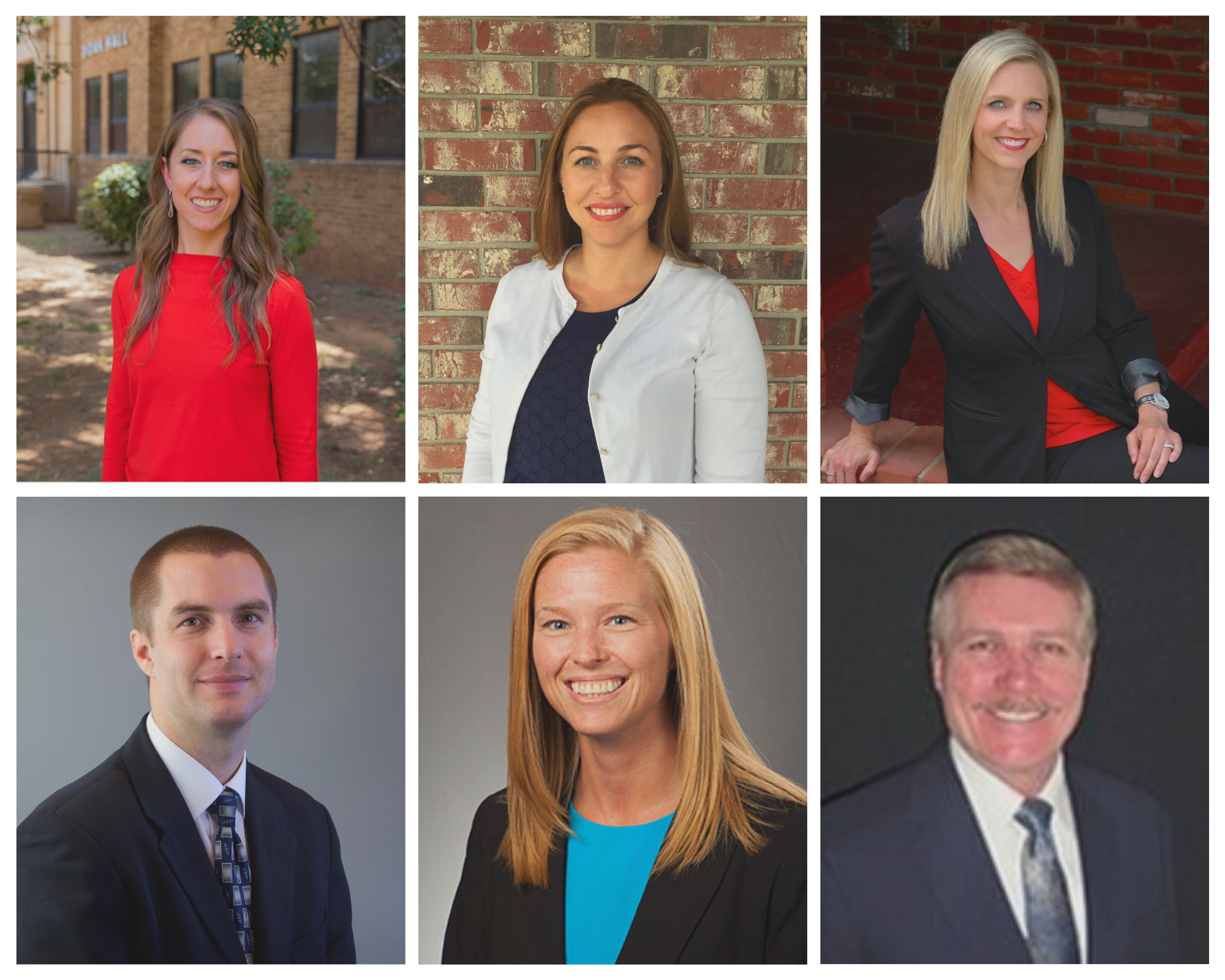 Featured Webinar:
Facilitating Virtual Client Meetings for Money Conversations: A Multidisciplinary Perspective
October 1, 2021, 1pm ET
Speakers: Kristy L. Archuleta, Ph.D., LMFT, CFT-I™; Sarah D. Asebedo, Ph.D., CFP®; Blake T. Gray, CFP®; Megan McCoy, Ph.D., LMFT, CFT-I™; Jaclyn Cravens Pickens, Ph.D., LMFT; and Gerald "Jerry" Sheridan
Financial Planners are accustomed to communicating with clients virtually and in multiple formats (phone, video conference, email) given increased client mobility and preferences (Sheils, Tucker, Fox, and Dunkerley 2013). However, the COVID-19 pandemic has significantly accelerated the virtual meeting modality to the extent that it is now a necessity.
The unique environmental circumstances and increased stress caused by COVID-19 have impacted clients and financial planners (Bareket-Bojmel, Shahar, and Margalit 2020; Osterland 2020). Client communication and relationship development in a virtual setting presents unique challenges. For example, a virtual setting can affect how a family communicates and can potentially exacerbate or alter power imbalances amongst family members (Arellano 2020; Grady et al. 2011). Money conversations in any format are challenging as they have the potential for an array of emotions, psychological responses, and relational processes such as stress, anxiety, and conflict (Engelberg and Sjoberg 2006). With these considerations in mind, the need for effective client communication in a virtual format should be at the forefront of financial planning research and practice.
---
Webinar Pricing:
FTA Professional Members: $10
FTA Student Members: $5
Non-members: $39  
Please consider joining FTA! Click here: Membership
Cancellation and Refund Policy for Live Webinars: Cancellations are accepted through the day prior to the live presentation and will incur a $5.00 administrative charge. FTA webinars are very low cost, and if you register for a live webinar and miss it for some reason, including logon challenges, the recording will be made accessible to you. The recording carries the same CEUs as the live session. No refunds for the registration fee will be made for no shows.